Win New Customers with ready-made MSP presentations
Turnkey Slides and Speaker Notes for Power Point and Google Slides, to attract leads and educate customers.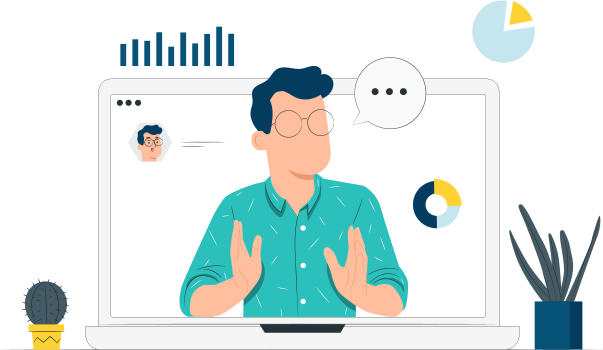 Webinars and virtual workshops are great ways to drive new leads and earn repeat business from existing customers.
Who has the time to put together professional-looking presentations on things like phishing awareness and business cloud transformation?
Well, you don't have to! TME has done the work for you with five slide decks, in two popular formats, designed specifically for IT business owners to use with their clients.
Our goal is to save you time by making it simple for you to engage with prospects and customers in webinars, one-on-one or group trainings, workshops, and more.
IT Business Presentation Slides Feature:
Presentations for B2B and B2C audiences
Ready to present as soon as you download
24+ modern-looking slides
Premium content written for customer engagement
Change title font/style and logo easily in the Master slide
Slide notes to enhance your presentation
Clean & comprehensive style
In both Power Point (PPTX) and Google Slides format
Helps you sell your IT solutions and services
5 Great Topics! Mix & Match or Get Them All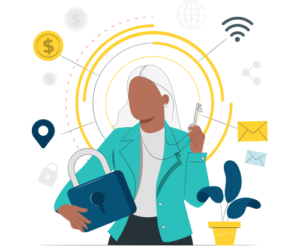 Data Security for Seniors
Stay protected in the Digital Age
Retired people are one of the most vulnerable to online scams, and also one of the least trained. This PPT template provides an easy-to-understand overview of digital dangers and how to protect information and devices. Use it to offer a data security tutoring session.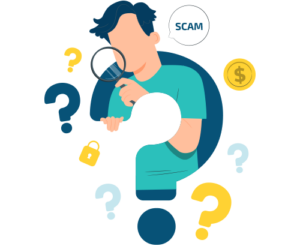 Phishing 101
How to Identify & Avoid Today's Scams
Phishing remains the #1 delivery method for malware and malicious links. This presentation goes through the basics of what to look out for and the tools to use to ward off phishing threats. Great for both B2C and B2B customers.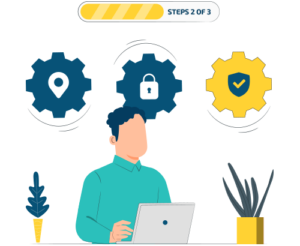 Simple Steps to Create a Holistic Cybersecurity Strategy
Cybersecurity is on the minds of most B2B prospects and customers. But many businesses are still woefully unprotected, often because they feel overwhelmed. This PPT slide deck goes through the steps to creating a holistic cybersecurity strategy. Great for promoting your managed cybersecurity services.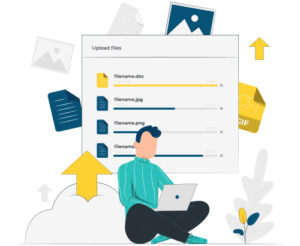 Transition Successfully to the Cloud
How Businesses Should Approach Technology Changes
This MSP customer PPT template is perfect for small and mid-sized businesses considering cloud transformation. It provides the basics of what's involved and the considerations for budget, data migration, and more. Use it to promote your cloud services.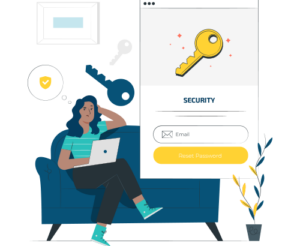 Smart Home Security 101
Keep Hackers Out of Baby Monitors, Smart Speakers Doorbell Cams & More
Smart home devices are multiplying rapidly, and so are the accompanying security breaches. This slide deck covers the dangers, how hackers get in, and best practices for IoT security. Use it to promote your smart home installation and security services.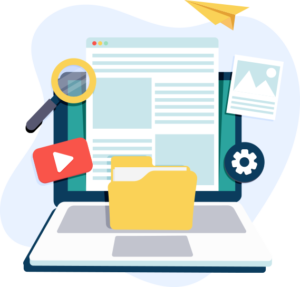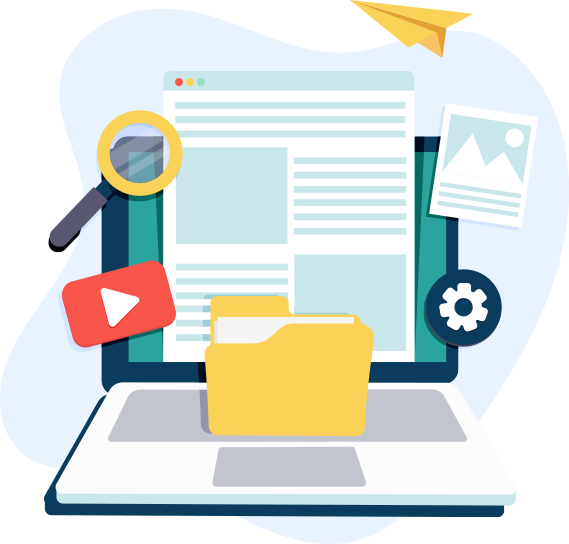 Bundle All Five and Save!
Get one free when buying all 5!
If you're an MSP with a wide variety of customers, you'll do great with all 5 presentations. Spread them out over the year to maximize your lead conversion and customer retention.
BLACK FRIDAY SALE - Get 50%!
Ready to Boost Your Sales Pipeline?
Buy Now to Drive Leads and Impress Clients
Choose Your Topic
Choose from 5 well-research IT presentations.

25+ beautifully designed slides

Speaker notes for each slide so you know exactly what to say

Neutral colors for easy customization

Power Point and Google Slides formats
Bundle All Five and Save!
Buy 4, get the 5th presentation free!

Data Security for Seniors

How to Create a Holistic Cybersecurity Strategy

Transition Successfully to the Cloud