On-Demand Content Marketing
The Ultimate in Marketing as a Service For MSPs and IT Businesses!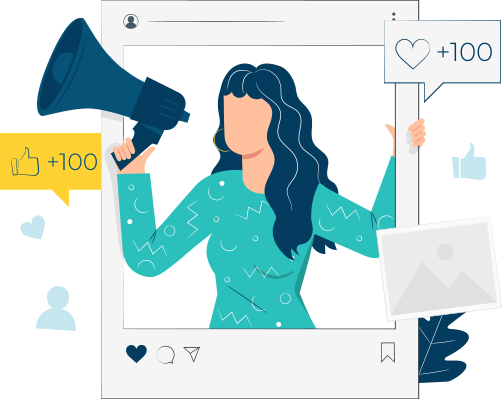 Unlimited marketing content and graphic design for one flat monthly price!
Get everything you need to market your IT business without all the headaches. From brochures to blog posts. From logos to websites. Anything you need to make your MSP look good, we'll write it and design it!
What do you need? Just ask and we'll deliver!
Made for MSPs
At Tech Marketing Engine, we know MSPs, Cybersecurity Firms, and IT Businesses inside and out. We know how to translate what you do into content that attracts customers.
100% Unique
Forget syndicated content, it doesn't work! All of our content is made-to-order specifically for your business. We work hard to capture your business' unique voice and nuances.
Fuel Your Marketing Engine
Consistent content is key. With our help, you can have fresh content for your online AND offline marketing needs. Then, leverage our other services when you need them.
Examples of Our Work
Take a look at some of the awesome marketing content we've created for our customers. Our team both wrote the content and created the graphic design of all examples below. Click each to see full-sized examples.
Ebooks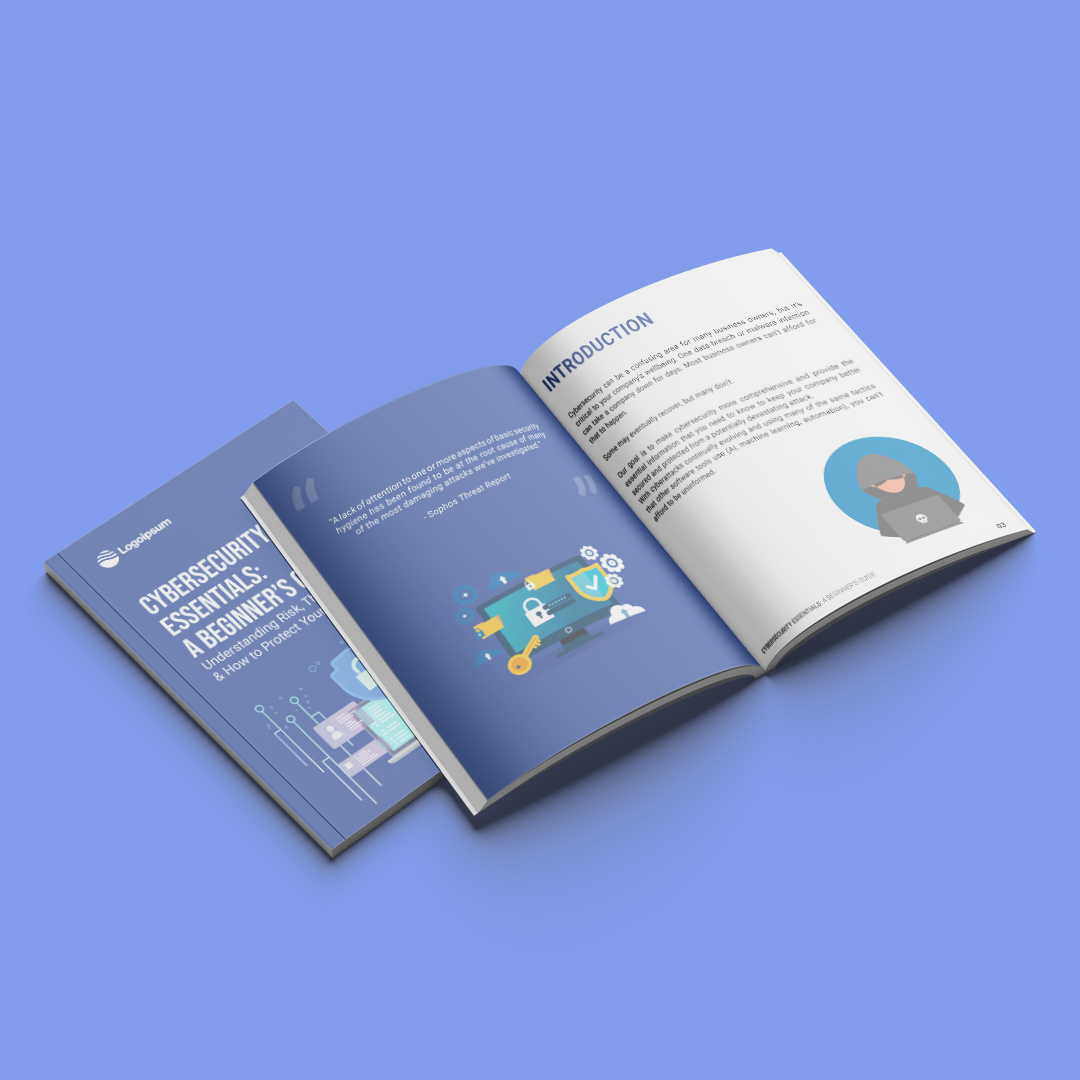 On-Demand Content Marketing
Content or Graphic Gesign

1-3 Business Day Turnaround
Frequently Asked Questions
Any type of digital marketing "asset" that requires copywriting and/or graphic design. We will deliver these to you in the digital format(s) of your choosing.
Things like printing postcards, implementing and running ads, posting on social media, developing/coding websites, etc. are not included but can be provided for an additional cost.
With this service, we wait for you to tell us what we need, and we'll deliver it right then and there. This differs from some of our other subscription models where we deliver content automatically, whether you request it or not.
It all depends on how complex the jobs are and how many revisions you require. We estimate we can complete 3-6 complex jobs or 10-15 less complex jobs per month.
We're happy to pause your service, free of charge, and pick back up when you're ready! There's also no contracts so if you need to stop, you can cancel anytime.