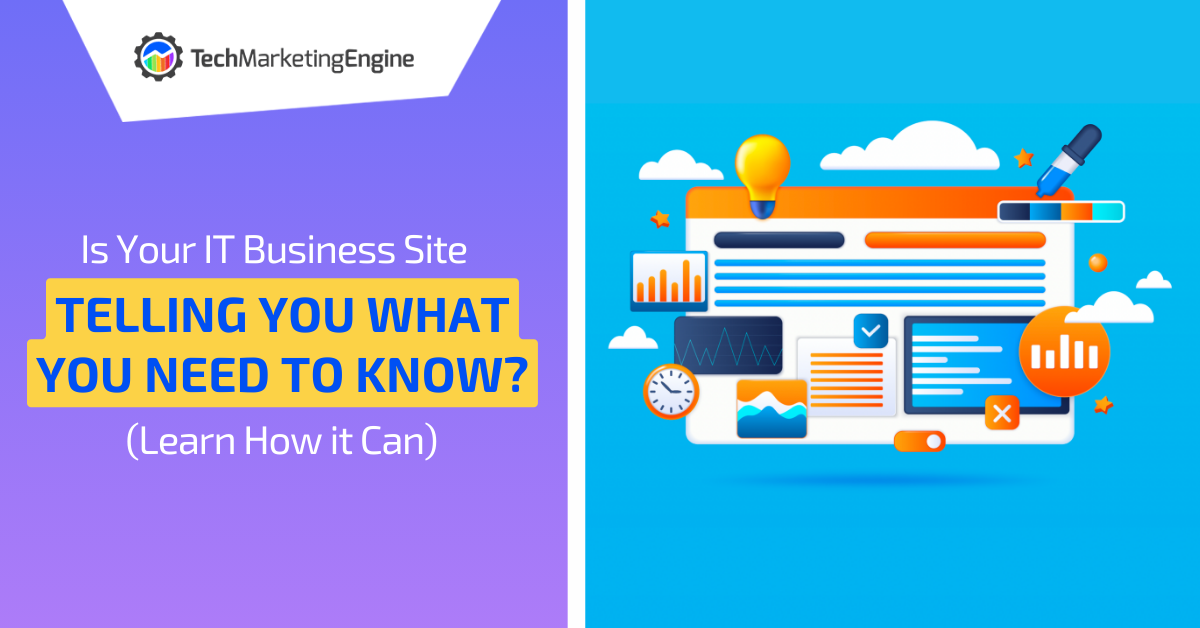 In today's digital age, having a strong online presence is vital for IT businesses, especially Managed Service Providers (MSPs). A recent survey showed that 45% of large businesses plan to partner with a managed security services provider. But how can you ensure they choose your IT business?
Your website serves as your virtual storefront and the first point of contact for potential customers. However, merely having a website is not enough. It needs to convey all the essential information your customers need to know about your services, expertise, and commitment to their success.
In this article, we will delve into the crucial elements that your IT business site should include to effectively communicate with your target audience and drive more bookings.
The Power of an Informed Website
Your IT business website is a powerful tool that can either attract or deter potential clients. When designed and structured thoughtfully, it can be an invaluable asset for generating leads and conversions. Here's how it can work for you:
Building Trust
Your website is often the first place potential clients go to learn about your business. A professional and informative site helps build trust, showing that you are a credible and reliable partner.
Providing Information
Your website serves as an information hub where clients can learn about your services, team, and values. A well-structured website ensures they can easily find the answers to their questions.
Encouraging Engagement
An engaging website encourages visitors to take action, such as contacting you for more information or booking your services.
Showcasing Expertise
Through your website, you can demonstrate your expertise, industry knowledge, and commitment to providing top-notch IT services.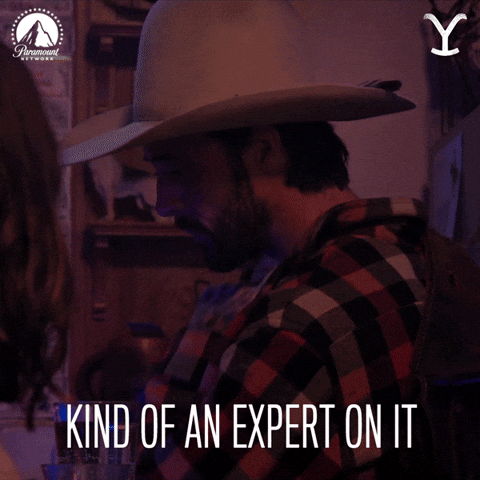 Now, let's dive into the specific elements that your IT business site should include to effectively communicate with your audience.
Essential Elements for Your IT Business Website
Clear and Engaging Content
Your website's content is the heart of your online presence. It should be clear, concise, and engaging. Here are some key content elements to consider:
About Us Page: This should provide a brief history of your company, your mission, and your values. Include profiles of key team members to add a personal touch.
Services Page: Clearly outline the range of services you offer. Use bullet points or short paragraphs to make it easy to scan and digest.
Case Studies and Testimonials: Highlight success stories and testimonials from satisfied clients. These real-world examples help build trust.
Blog: Regularly updated blog posts showcasing your industry expertise and insights can draw in potential clients and establish you as a thought leader.
Contact Information
Make it easy for potential clients to reach out. Include a dedicated "Contact Us" page with the following information:
Contact Form: A simple form for inquiries.
Email Address: Provide a direct email address for more immediate communication.
Phone Number: Include a phone number for those who prefer to call.
Physical Address: If you have a physical location, include a map and address.
Portfolio or Project Showcase
Showcasing your previous projects or a portfolio of your work provides potential clients with a clear understanding of the quality and breadth of your services. Include:
Project Descriptions: Explain the challenges, solutions, and outcomes for each project.
Visuals: High-quality images, videos, or infographics to make the content more engaging.
Service Packages and Pricing
While specific pricing may not always be feasible, providing information about your service packages and a general pricing range can give potential clients an idea of what to expect. This transparency can help in making an initial connection.
FAQ Section
Frequently Asked Questions can help address common queries and concerns, saving both you and your potential clients time. Use clear, concise answers to cover topics like service delivery, pricing, and support.
Security and Compliance Information
In today's cybersecurity-conscious world, potential clients will be keen to know how you handle their data and whether you comply with industry standards and regulations. Provide information about your security measures and any certifications or compliance standards you adhere to.
Clear Calls to Action (CTAs)
Every page on your website should guide visitors towards the next step. Use clear and compelling CTAs to encourage visitors to take action, such as scheduling a consultation, subscribing to your newsletter, or requesting a quote.
Responsive Design
Ensure your website is mobile-friendly and responsive. With the increasing use of smartphones and tablets, a responsive design ensures that your website looks and functions well on all devices.
Social Proof
Show that you're an active and respected member of the IT community. Include logos of industry associations, awards, or partnerships. This can further build trust and credibility.
Additional Tips for MSPs
For Managed Service Providers (MSPs), there are some specific considerations that can enhance your website's effectiveness in conveying your offerings:
SLA Information: Clearly explain your Service Level Agreements (SLAs) and what clients can expect in terms of response times and issue resolution.
Client Portal: If you offer a client portal for ticket submission, tracking, or resource access, highlight this feature.
Technical Blog Posts: Publish technical blog posts that showcase your expertise in managing and troubleshooting IT systems.
Compliance and Security Focus: Emphasize your focus on compliance and data security, which is a top concern for many potential clients.
Remote Support Information: Explain your remote support capabilities and how you can efficiently manage IT issues without being on-site.
Keeping Your Website Updated
Building an effective IT business website is a crucial first step, but it doesn't stop there. Regularly update your content, blog posts, and portfolio to reflect your latest work and industry developments. An outdated website can leave potential clients with a negative impression.
Need Help With Your IT Business Site?
Your IT business website is your digital storefront, and it can either attract or deter potential clients. By including clear and engaging content, contact information, a portfolio of your work, service packages, an FAQ section, security and compliance information, CTAs, responsive design, and social proof, you can create an informative and trustworthy website that drives more bookings.
For Managed Service Providers (MSPs), additional considerations such as SLA information, a client portal, technical blog posts, compliance and security focus, and remote support information can further enhance your website's effectiveness.
Remember, your website is a dynamic tool, and keeping it updated with fresh content is essential for long-term success. If you need help creating or updating your IT business website, contact us for a chat. Tech Marketing Engine is here to help you build a website that effectively communicates with your target audience and drives more bookings for your IT services.